TFLSA was conducted on May 23, 2015 at Ibu Pejabat Polis Kontijen Selangor. The activity was attended private sector namely by Cummins and UMW, MBSA staff, police staff of IPK, communities, and schools. As requested, the planted trees were only fruits trees.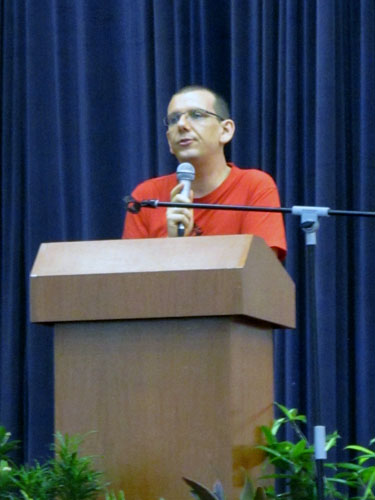 Jean Weber explains how the city area can be a good place for local tree conservation.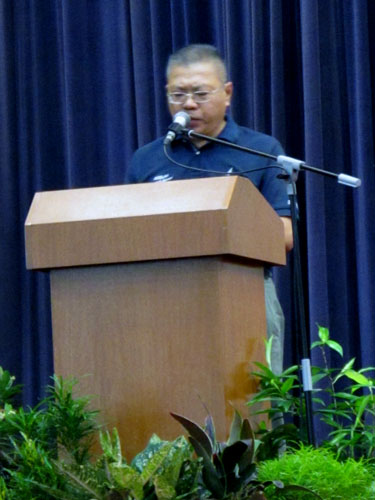 Roslan bin Darus - Deputy Secretary of MBSA shares his view on how the green area may provide a conducive feeling during the work time.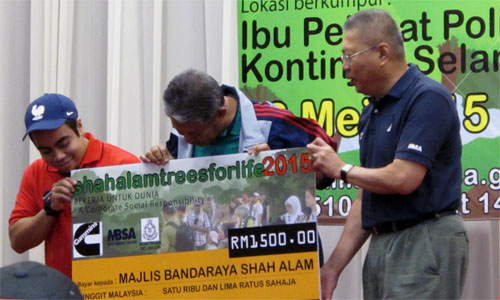 Donation from Cummins.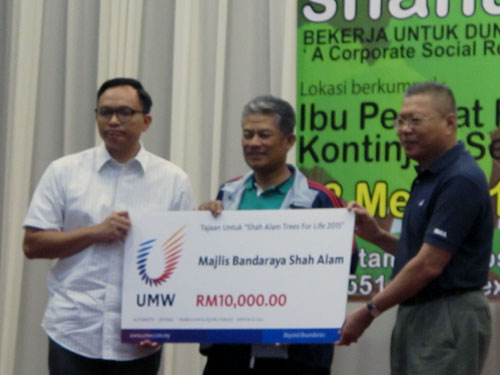 Donation from UMW.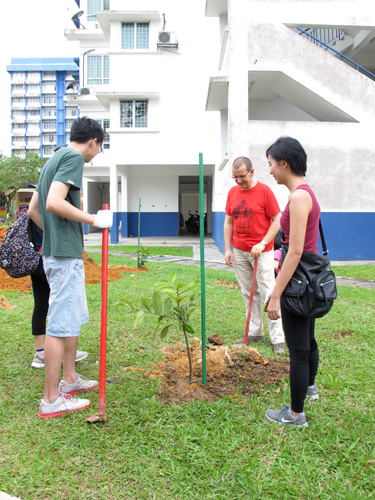 Some happy participants are observing their effort.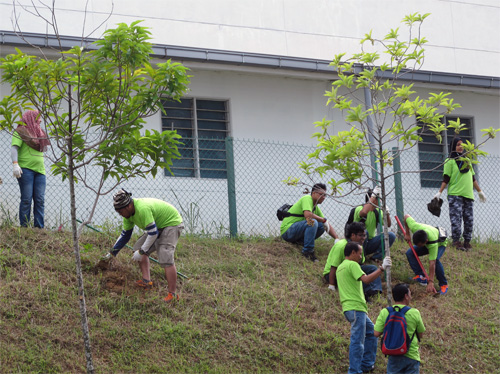 Gotong royong act within the MBSA staff.