NATIVE FIG SPECIES AS A KEYSTONE RESOURCE FOR THE SINGAPORE URBAN ENVIRONMENT
.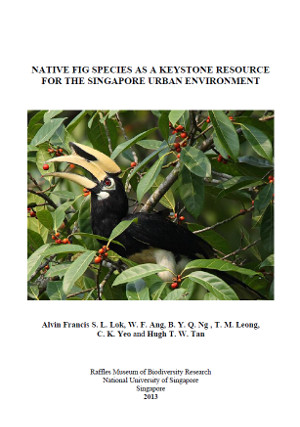 The publication can be freely downloaded here:
http://tinyurl.com/qe84hls
Many native Ficus species are not commercially available. This book gives us precious information about the ficus morphology, biology and ecology. It explores the potential of fig trees to increase biodiversity in urban landscapes.